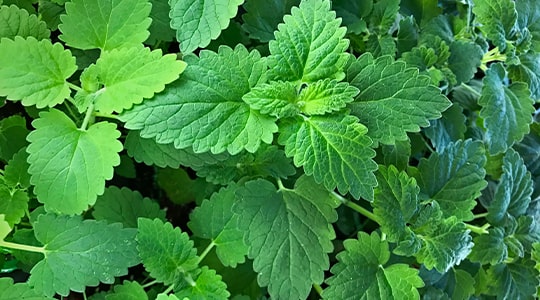 Catnip, catmint, Nepeta cataria. Whatever you call it, cats loooooove it. They can't get enough of this fragrant herb from the mint family. That's because catnip's stems and leaves are covered in nepetalactone, a wondrous essential oil that turns most cats into crazy furballs.
But why do cats lose their minds over catnip plants?
Go ahead; crawl through our slideshow for a little 'Catnip 101.'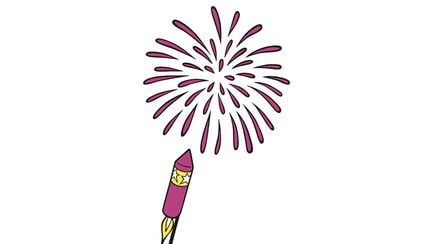 Whether dried or fresh, cats love to smell or eat catnip. Why? Two words: Instant. Euphoria.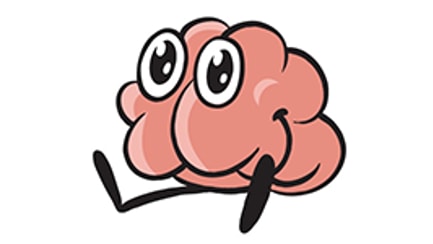 It's biology, Felis catus. Catnip works its magic on your cat by tickling the pleasure receptors in your feline's brain.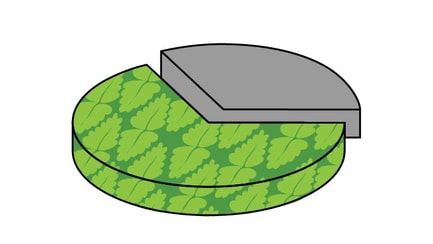 Will catnip take your kitty to their happy place? Maybe. About two-thirds of cats respond to catnip.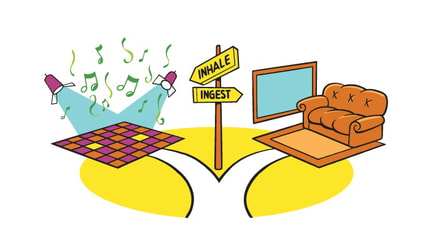 The mere scent of catnip can rev up your cat and makes them go a little cuckoo. But if your cat eats catnip, it can mellow them out.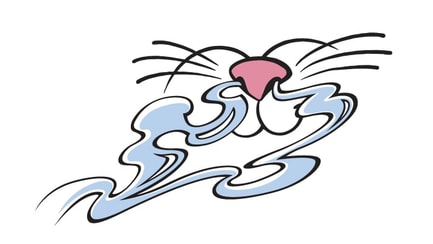 After a few big whiffs of catnip, most cats react by rolling, rubbing on surfaces, flipping over, meowing loudly, drooling and then zoning out.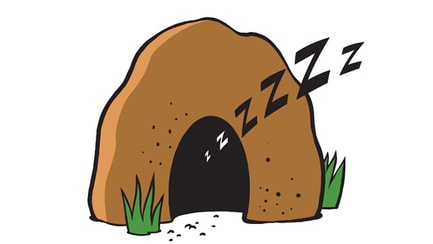 After eating this oh-so-appealing herb, most cats go into chill mode and eventually doze off for a nice long catnap.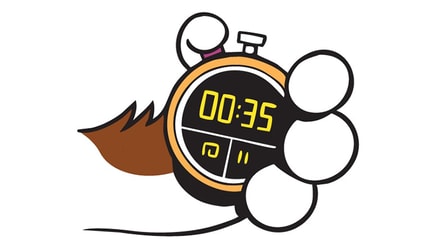 Catnip-induced kitty bliss is short-lived, usually lasting about 10 to 15 minutes for most felines.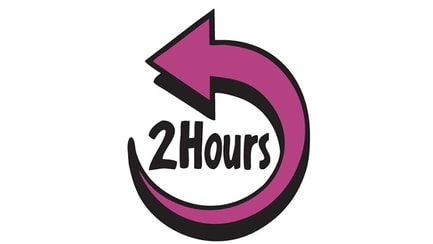 Once the pleasure passes, it'll take about two hours for your cat to "reset" and be able to respond to catnip again.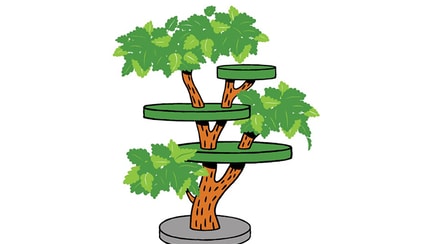 Catnip can be a great training tool. So go ahead and rub or sprinkle catnip on a scratching post to make it more appealing than your sofa.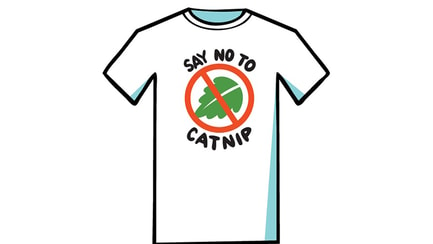 Worried your cat will go down the wrong path and get addicted to catnip? Don't be. It's not addictive and is completely harmless.
Cats who love this may also like …