The Suspects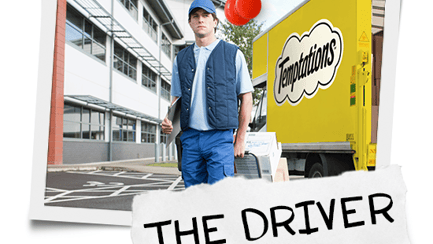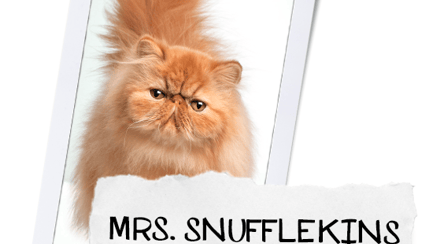 Part 1-The Purrrfect Crime
Burglas broke into a TEMPTATIONSᵀᴹ Dry Cat Food delivery truck and took everything! Follow along as Brit Prawat dives into the first episode of this twisted "tail".
Part 2 - Caught Red-pawed
Case closed! Listen now to the last episode of Catch a Cat Burglar to discover how the purrrpetrator was brought to justice.